It's summer — and yet, I'm sitting here thinking about snowflakes during my birthday week. I enjoy snow — each crystal coming down from heaven appears to be so different — just like me.
I am unique. We're all unique.
Hmmm … getting older makes you think about death. Not all the time. But I start to wonder if I will suffer when I die or if I will go quick. Will I be hit by a car or die of cancer? It seems a little odd to think about it but all of the older people I know have these thoughts. It's part of the aging process.
My body has slowed some. Going up and down ladders to paint make my muscles sore and I feel like a little old lady hobbling around until the muscles get back to normal.
Ahhh — middle-age. I still feel 18ish and 30 something — at least in my head.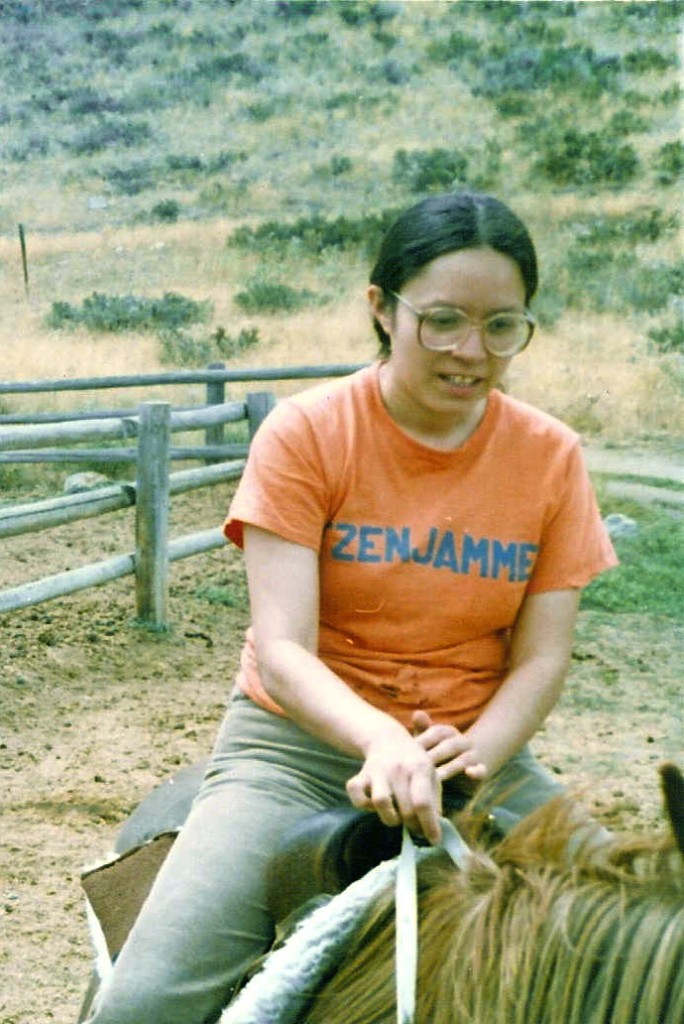 There is only just one of me. Thank God for that.