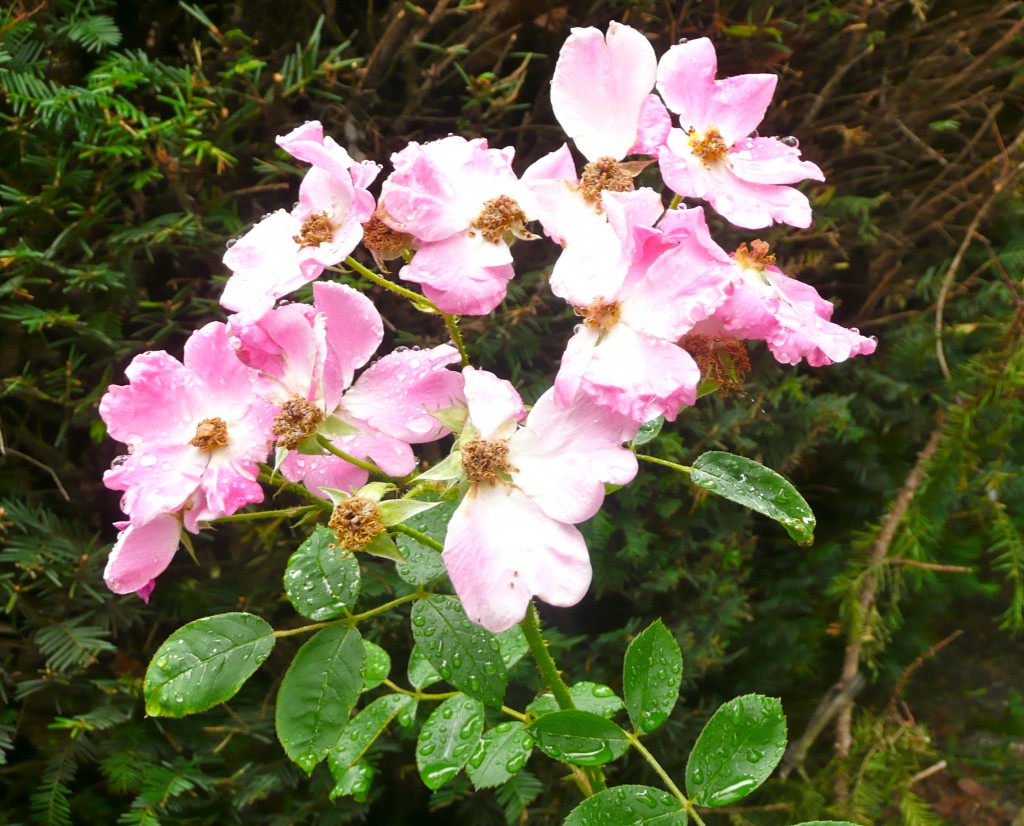 The word "refresh" has many meanings. One of them is "to stimulate" the memory.
Family reunions tend to do that — stimulate the memory. From toddlers to "older" people – toddlers make new memories and "older" people revisit the past and make new memories.
And … a refreshing comes upon everyone who attends.