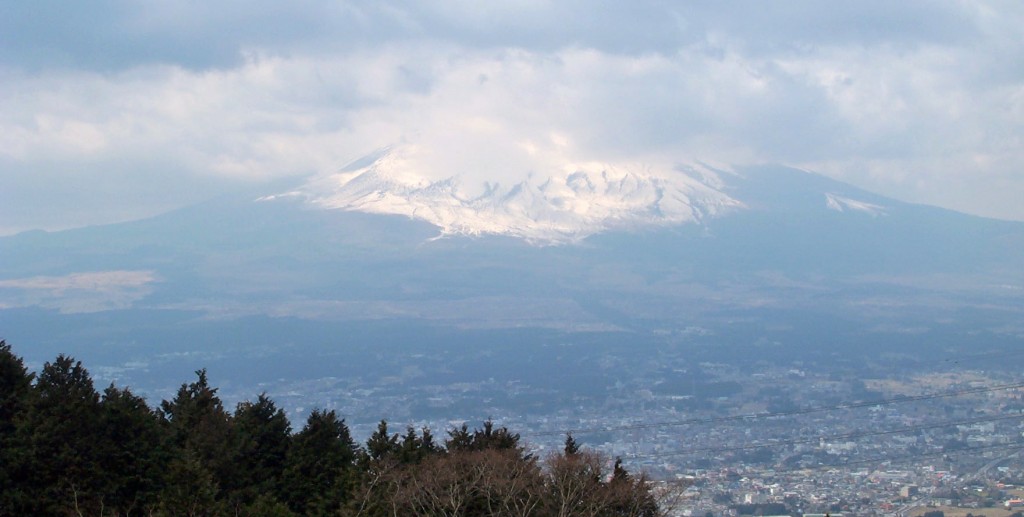 We invited family over for Father's Day and had a great time spending the afternoon talking, snacking, playing on the Wii and napping. (I have always found it a compliment when guests feel comfortable sleeping at our house. Having said that — there are times when I don't want my guests sleeping if I rarely get to see them.)
Our son made roasted lamb, spanakopita and for dessert we had apple cobbler — all of which was delicious! I don't think I have ever had lamb that good before.
In searching for the lamb, we went to two grocery stores and finally wound up at the butchers. Lamb is expensive! I don't know if this is true throughout the U.S.
But – the day was about fathers – the role models of children everywhere. "Daddy, daddy!" I love to hear those words although I'm not a father. I enjoy seeing little children running into their father's arms with twinkles in their eyes as they are lifted up into caring arms.
One day … I'll run into my heavenly Father's arms. What a day that will be!