Brrr … it's gotten a bit nippy in Minnesota with the north wind forcing temperatures to stay in the 50's during the day and into the 40's at night. Looking back at this weekend, I am so glad that my husband and I decided to go for a drive to see the rose bushes at the Minneapolis Lyndale Park Rose Garden. The roses are still blooming and there were so many different varieties.
We saw a parking lot as we entered, paid $1.50 for two hours and later saw free parking spaces in the surrounding neighborhoods. Oh well …
I wasn't sure exactly what to expect as far as the roses go since the weather has been a tad chilly at night but the park still had a lot to offer. The entrance is pretty with a large fountain and benches nearby.
I had never seen a bleeding heart quite like the one below. It is so unique. I double-checked the tag on the plant to make sure I was truly looking at a bleeding heart.
And look at the Japanese Blood Grass. Â Beautiful colors! I think I need to get some of these plants to use in my landscaping.
Just look at the detail in this fountain …
Then there were the beautiful roses … even one called Dick Clark.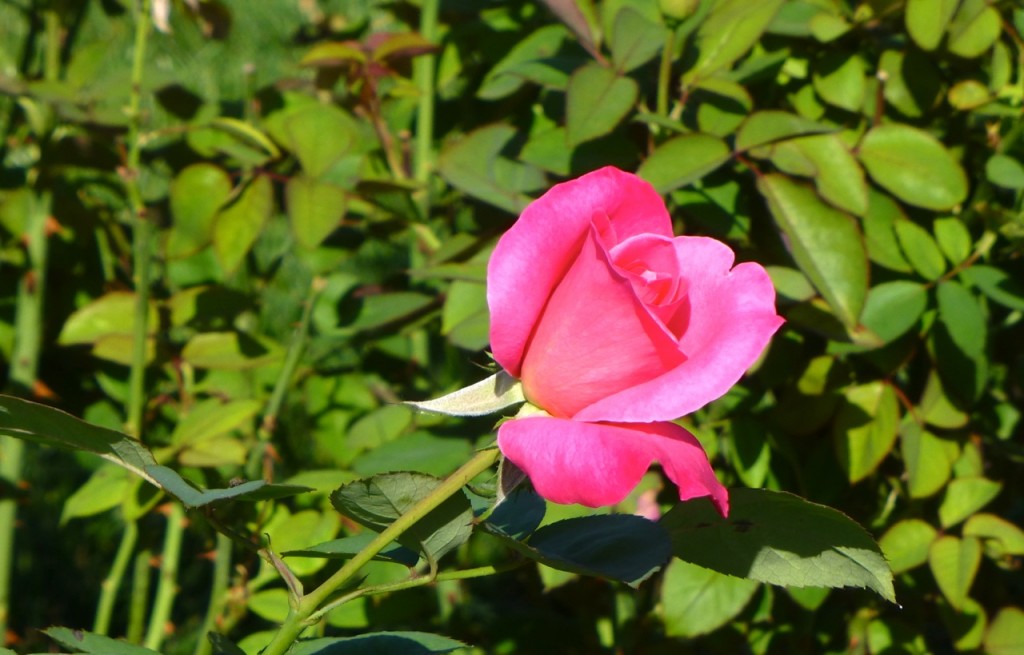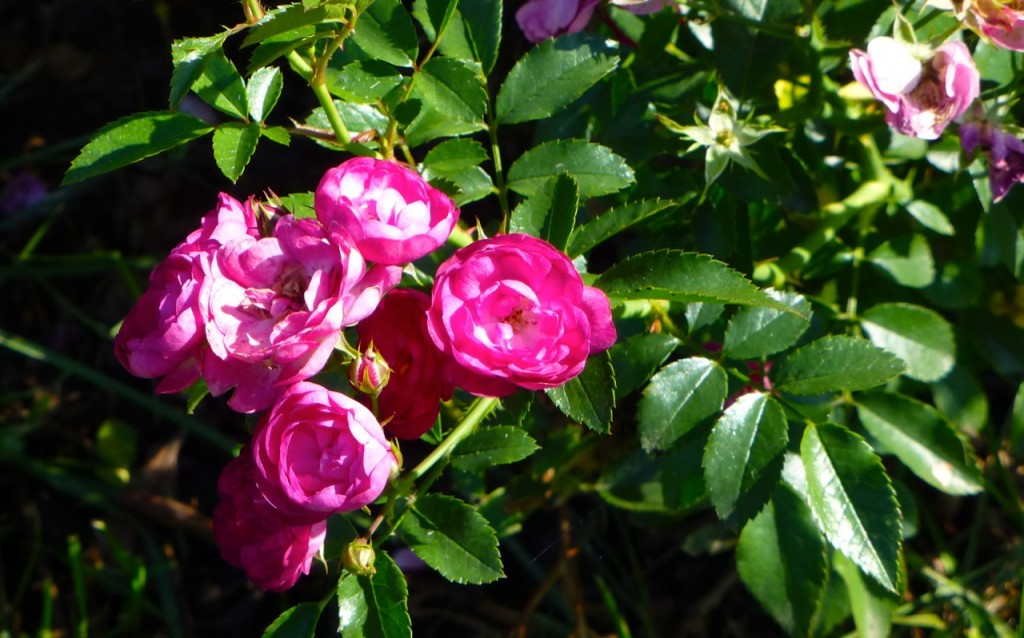 And there were more … so much beauty condensed in one place, thank you God!
After we walked through the garden I noticed a lake across the street — Harriet Lake. I'm not sure if there was some kind of sailboat race going on but there were many sailboats out and they all looked quite similar.
There are so many lakes in Minnesota — I doubt we'll be able to explore the over 10,000 of them in our lifetime. Harriet Lake reminded me of Green Lake in Seattle although it appeared to be laid out better. There were lanes for bicyclists, walkers and joggers.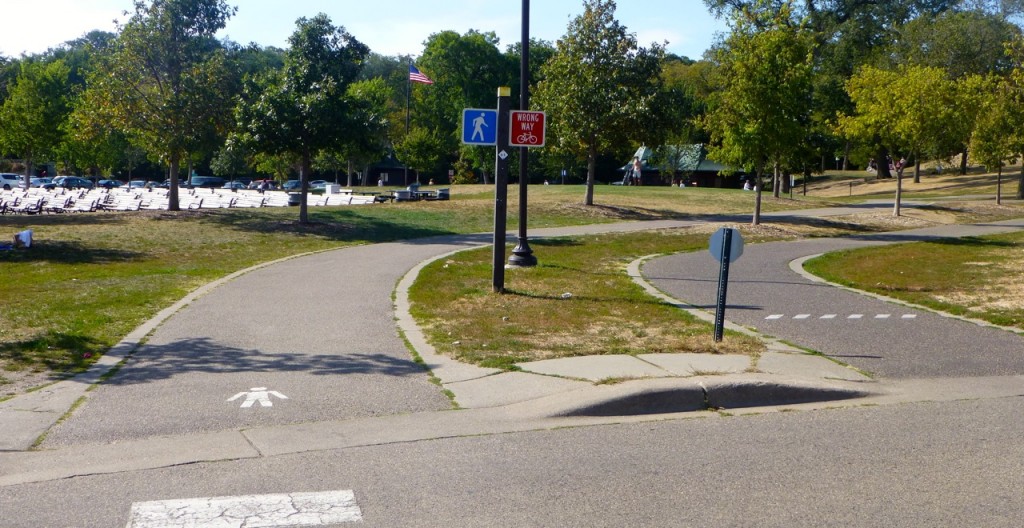 The day we went, the beach was still in use (although there was no life guard on duty as the season is over).
A large band stand stood vacant with benches awaiting people. The next day the Minneapolis Symphony had a free concert here.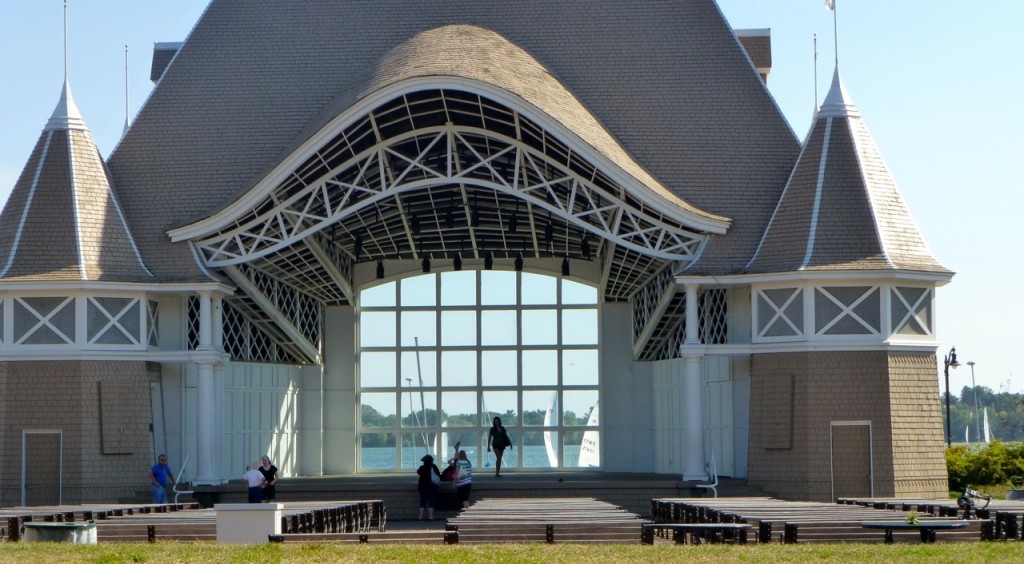 A sign pointed us to the Roberts Bird Sanctuary which I thought would be really  interesting as I was hoping to take pictures of many birds. Alas! there were many downed trees and it looks like clean up is in progress. No bird calls, whistles or sightings were heard (we did hear overhead airplanes though).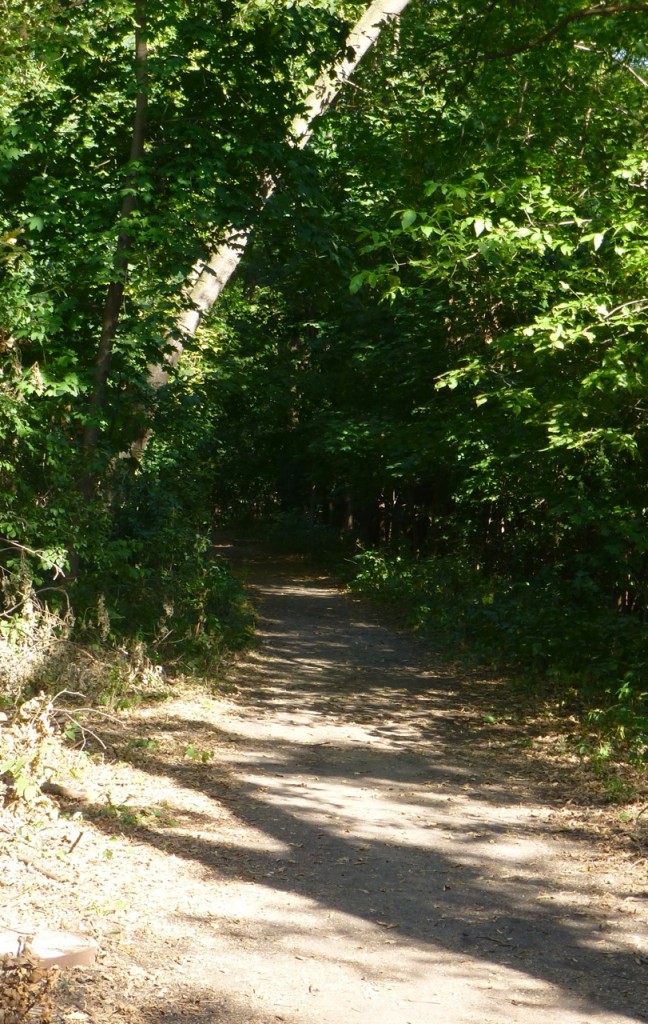 All in all, a perfect pre-autumn sunny day which was great for strolling. How I love autumn!
[amazon_link id="1591933021″ target="_blank" container="" container_class="" ]
[/amazon_link]