The recipe I'd like to critique today is the Asparagus Broccoli Stir Fry that I recently made and served with baked salmon and steamed sweet potatoes.
It was quite easy to make and tasty. It's not always easy to find simple recipes that are also tasty, eh?
Ingredients
1 lb asparagus
1/2 cup broccoli florets
1 teaspoon pepper
1/2 teaspoon salt
1/2 teaspoon garam masala
1 shallot onion (finely chopped)
1 tablespoon ginger garlic paste
2 tablespoons oil
Lemon juice from 1 lemon
Directions
Prepare your asparagus by cutting the "woody" bottom portion then rinsing them.

Rinse the broccoli and cut the bottom so you only have the florets left to use.

In a medium sized bowl, add the pepper, garam masala, salt and the ginger paste then combine it together.
Add the broccoli and asparagus to this mixture then toss well to coat it with the mixture.
In a large skillet, heat the oil and add the chopped shallot.
Saute the shallot for a couple of minutes.
Next add the veggies to the skillet and stir fry for 5 minutes on a medium high flame.
Turn off the flame when the veggies are still crunchy.
Add the lemon juice and toss everything again.
Whala! It's done and that easy.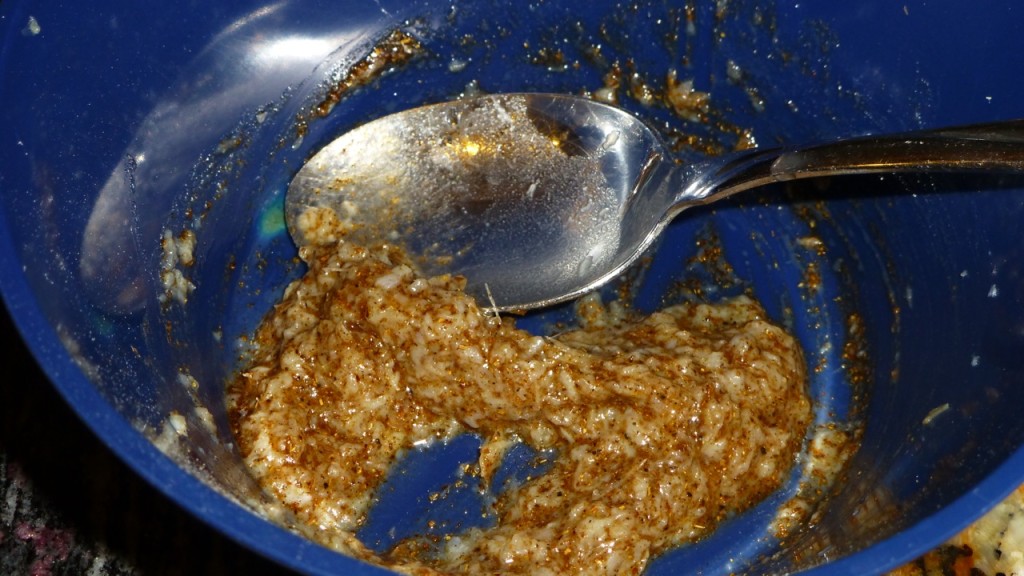 Only takes a little while for the stir fry to cook through.