This is a really easy meal to make, Paleo Beef Taco Salad — for lunch or dinner, your pick.
Here are the sets of ingredients you'll be needing …
And the spices …
To make the avocado dressing, you'll be needing the following …
Next you'll be cutting up the vegetables that you'll be using as toppings.
The avocado dressing is quite creamy … and green. Green tastes delicious!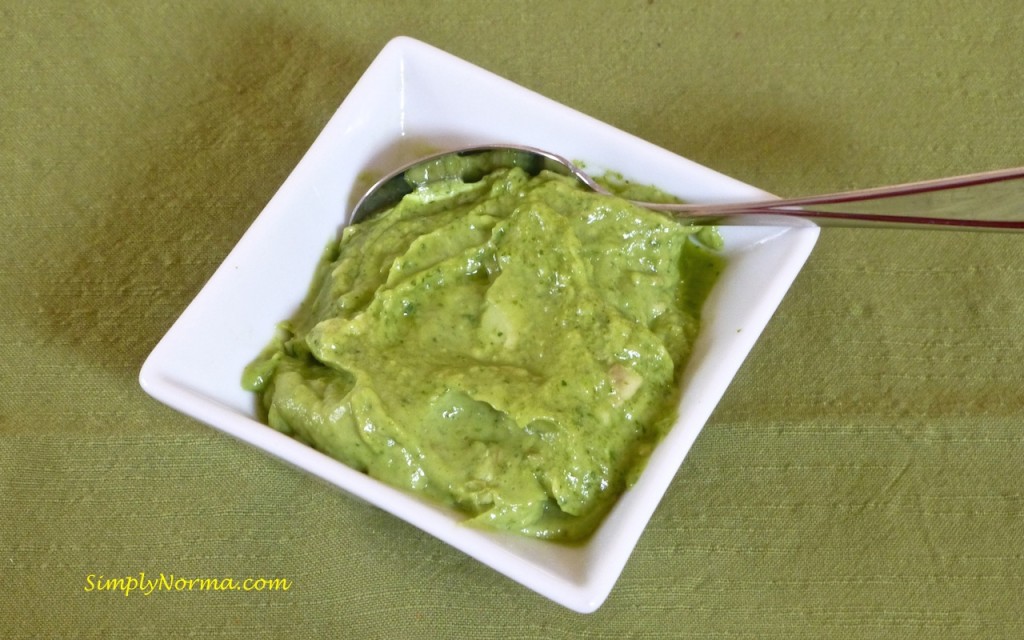 Lastly — this is what your Beef Taco Salad with Avocado Dressing will look like.
Thanks to Paleo Grubs for sharing this recipe online. Head over there if you need more directions.